Tallo provides CTECS the opportunity to offer a systematic and sustainable talent pipeline where students can show case their ongoing technical and work ready skills from middle school through high school and adult education.
Click here for: The CTECS/Tallo Partnership Flyer.
Teachers should encourage their CTE students to create a free account on Tallo and begin creating their "professional" profiles in this one-of-a-kind, closed and protected platform. Students can use their profile to showcase skills and achievements through CTECS Middle School and CTECS WRS Digital Badge.
Find out more about Tallo and have your students sign up through the CTECS/Tallo portal.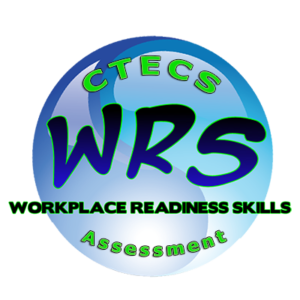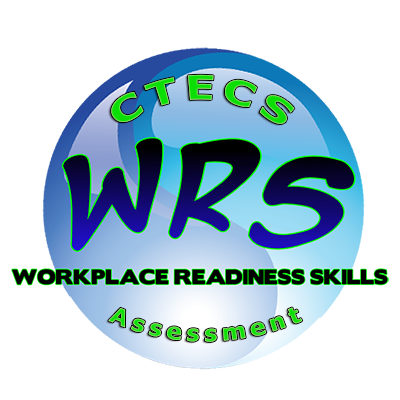 About Tallo
Tallo's virtual workforce platform provides a means for talent and talent seekers to overcome traditional geographic and socioeconomic boundaries and assists in the development, retention, reskilling, and attraction of talent. Tallo provides the only end to end workforce talent solution based on an approach of combining science, data analytics, and digital technology. Over one million Tallo users showcase their skills and accomplishments, connect with post-secondary institutions and companies, and have access to customized career pathways and financial assistance guidance. Tallo users represent more than 27,000 high schools, 4,000 colleges, hundreds of companies, and governmental entities. Tallo also serves a diverse community of users, including 300,000+ Black and Latinx/Hispanic students and young professionals. For more information about Tallo, visit www.tallo.com.
The CTECS Middle School Career Interest Development Course
For middle school and ninth grade students, CTECS has a brand new online course, Middle School Career Interest Development, which focuses on social and emotional learning (SEL) and career exploration. It is a practical way to prepare for the WRS/CCRA high school program.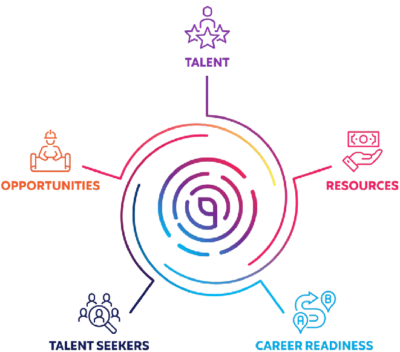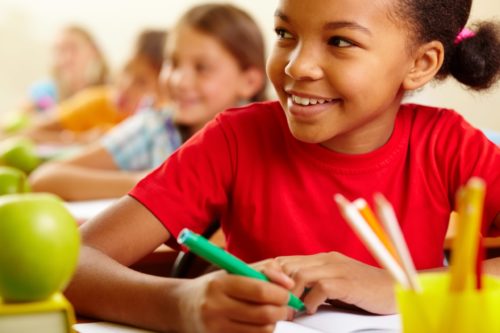 Help us close the gap between the classroom and the workplace.