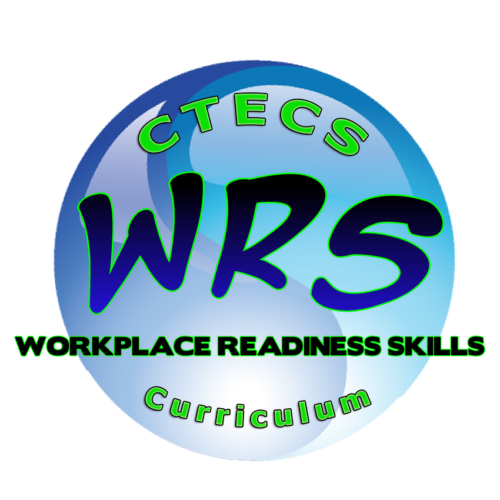 Workplace Readiness Skills (high school curriculum) – Individual Classroom License
Buy a 25×6 period classroom for high school!
This subscription is for 1 classroom/teacher, up to 6 periods a day, with up to 25 students each period. Twenty-two research-based skills are addressed with at least one activity under each skill standard, and the curriculum is growing. Each activity can be delivered in 1-2 class periods, with some homework, so it works perfectly to complement your existing curriculum, and is especially great for CTE or alternative education classrooms. You may use it as a stand-alone, where appropriate and approved. Proceed through the curriculum at your own pace and cover only the activities that are most important to you and your students. An exportable (.csv file) gradebook is included. When students are enrolled in the curriculum, anything they submit is automatically recorded in your gradebook. If you agree that workplace readiness skill education is crucial preparation for your students transitioning into postsecondary opportunities and the world of careers, this curriculum provides those crucial pieces that can often be overlooked in traditional classroom settings. In addition, this curriculum thoroughly prepares students for success on the CTECS Workplace Readiness Skills Assessment©. For more on the Assessment as a credential option, please go to our About WRS Assessment page.