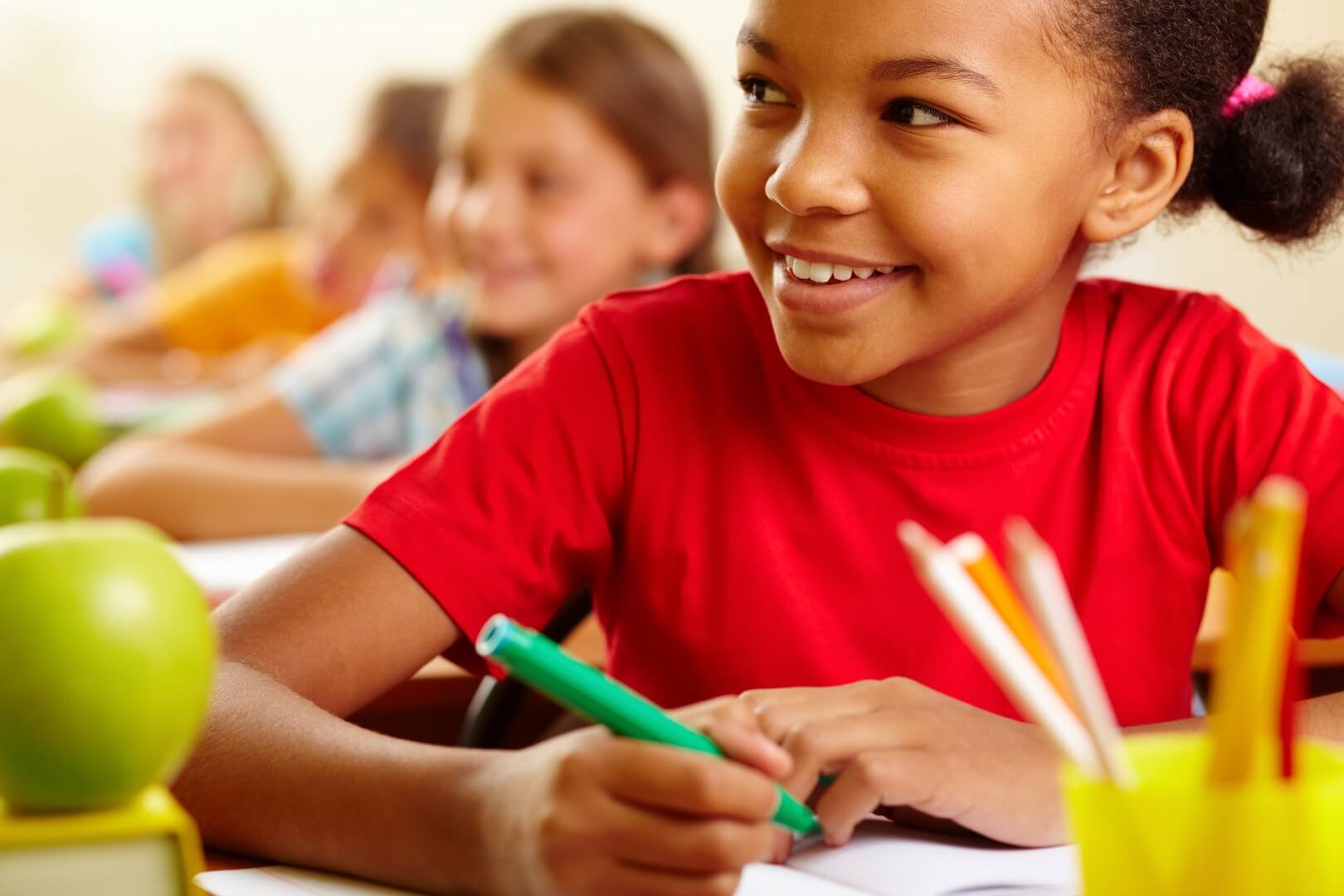 Middle School Career Interest Development – School Subscription
Add up to 10 Teachers for 25 seat x 6 period classrooms!
This school, division, or county-wide subscription is for 10 classrooms/teachers, up to 6 periods a day, with up to 25 students each period. Seven standards are addressed with multiple activities under each standard and each activity can be delivered in 1-2 class periods, so it works perfectly to complement your existing curriculum, or you may use it as a stand-alone, where appropriate and approved. Proceed through the curriculum at your own pace and cover only the activities that are most important to you and your students. An exportable (.csv file) gradebook is included. When students are enrolled in the curriculum, anything they submit is automatically recorded in your gradebook. The curriculum focuses on social and emotional learning within a career exploration context, often thought of as the two missing pieces that are needed the most in middle school education. For more background information and support, go to our Middle School Career Interest Development page.