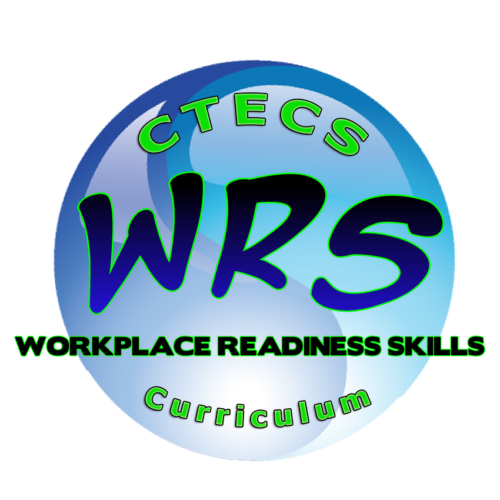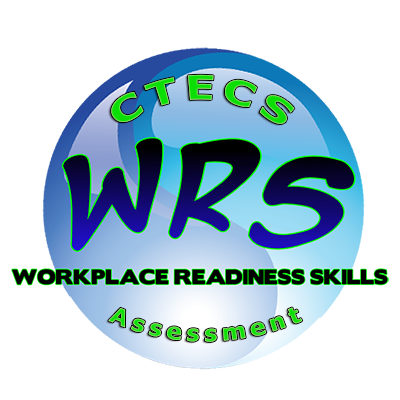 Twenty-two research-based skills are addressed with activities under each skill standard, and the curriculum is growing. This curriculum thoroughly prepares students for success on the CTECS Workplace Readiness Skills Assessment© or the CTECS California Career Ready Assessment©. For more on the Assessment, please go to our About WRS Assessment page. Pass the assessment and earn this nationally-recognized credential and badge.
Each activity can be delivered in short time, so it works perfectly to complement your existing programs of study, and is especially great for CTE or alternative education classrooms. You may use it as a stand-alone, where appropriate and approved.
If you agree that workplace readiness skill education is crucial preparation for your students transitioning into postsecondary opportunities and the world of careers, this curriculum provides those crucial pieces that can often be overlooked in traditional classroom settings.