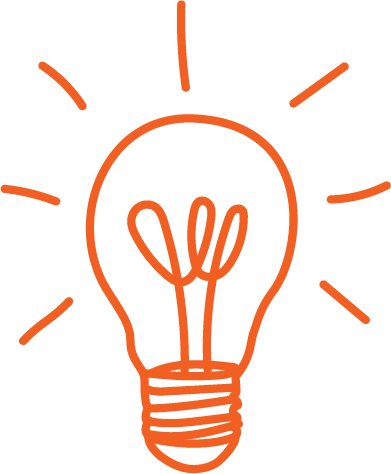 Through our supportive consortium membership and Middle School Career Interest Development Summit, CTECS brings forth a new way to cultivate and develop career interests in middle school students. Our standards, descriptors,  associated vocabulary exercises, and concise, problem-based learning activities allow students to apply social-emotional learning fundamentals as they begin to explore career possibilities. This is the crucial foundation that students will build upon throughout their professions and lives.
Introduces workplace language and behaviors
Teaches citizenship, equity, and global awareness
Unifies stakeholder communities: CTE, SEL, PBL, and academics
Key Links:
Sample Activity
Flyer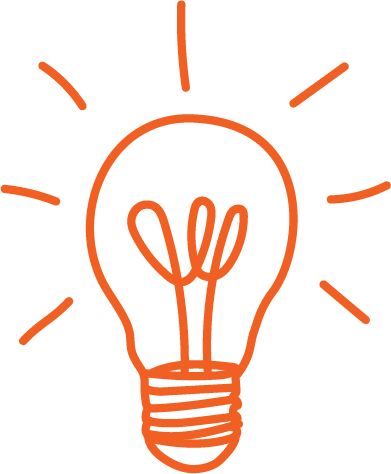 Please contact us to let us know if you are interested in ordering the curriculum or would just like more information on the resource.
1. Self-Awareness: a confident learner who can assess current and potential interests and talents
independent, self-reliant, mindful, self-regulated, balanced, health-, safety- and wellness-aware, culturally-aware, self-managed, self-advocating
2. Creativity: an explorer
curious, imaginative, inventive, confident, innovative, divergent, resourceful 
3. Problem Solving: a critical investigator, a strategic searcher and evidence gatherer
logical, informed, analytical, discerning, flexible, adaptable, decisive
4. Honesty and Ethics: a moral person with integrity
fair, equitable, helpful, dependable, accountable, inclusive, courageous, trustworthy, principled, reflective
5. Motivation: a goal setter who demonstrates self-efficacy
disciplined, positive, confident, self-determined, resilient, collaborative, competitive, driven, focused, intentional, purposeful
6. Communication: a team and relationship builder, a conflict manager, a considerate social media participant
clear, organized, articulate, considerate, empathetic, persuasive, audience-aware, self-representational, information and media literate
7. Career Exploration: an experiential learner, an explorer of potential talents, career identity, and cultural expectations
career-minded, career-connected, open to current and upcoming opportunities and pathways, pro-active