CTECS began exhibiting with ACTE in 1979 and has not missed a national conference since. We have been an associate or affiliate member since 1980 and have served on multiple legislative committees around federal policy with ACTE starting in the 1970s after our charter in 1973. The following will summarize the main topic of our ACTE webinar. Video link is here: https://youtu.be/UqdApC4adII and posted below.
First, we wanted to give you the top links to our major initiatives so you can learn more and contact us.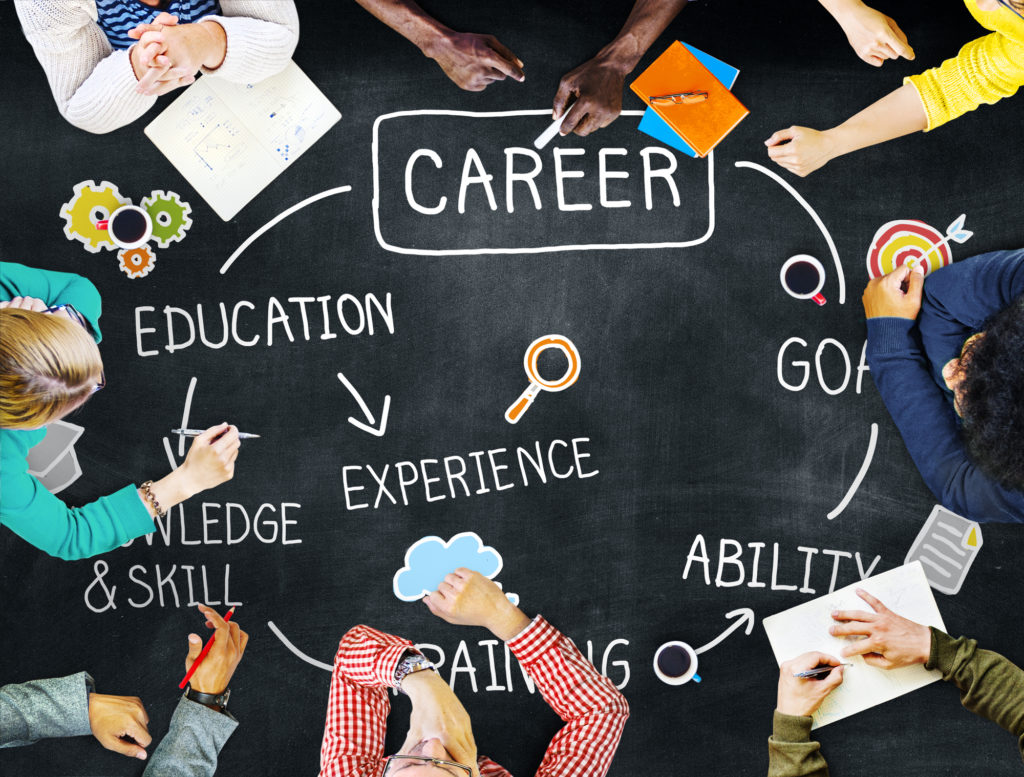 Webinar Overview
CTECS is focused on learner development and program improvement, therefore, we offer courses at every level. We call our system, "the CTECS talent pipeline," which offers a continuum of growth in which learners can accumulate their talent to create a digital credential backpack that opens up opportunities along their career journey. Currently we offer a Workplace Readiness Assessment (called CCRA in California) and recognized credential at the high school and adult education level as well. Instructors and administrators can use the assessment tool independently of the curriculum.
Different ages of learners have different needs and expectations, but there is an important thread that connects our courses at every level. We believe we should remain firmly focused on the individual learner to produce career-ready candidates who know who they are, what they want from a career, and how to get there. Learning will help them explore new career possibilities, capitalize on assets from their personal and professional inventories (including aptitudes, technical skills, & goals), adapt to change, overcome perceived barriers, and stay disciplined, creative, confident, and motivated.
And while one could teach each course as a standalone, making it the main curriculum of a program, we created all courses to be taught within the context of ongoing technical skill programs. CTE teachers, who often come to the classroom with industry experience, don't always have a fully developed concept of how to infuse focused self-exploration and career exploration methods. Yet by following the course and using their own career experiences, teachers are able to impart those crucial professionalism and workplace behavioral expectations needed to get a job, keep a job, and thrive in a career.
High School Assessment Tool: WRS / CCRA
This test and credential has a storied success as our most popular tool among our member states. The test, which is online and 100 questions long, can be offered without the teaching the course because some resources are provided. Please visit our links above to discover more. The assessment and badging solution can also be used by adult education. Historically, our member states Virginia, Nevada and Idaho have used the pre-assessment and post-assessment to measure progress and award a meaningful credential tied to graduation requirements. That success led to the creation of more and more instructional resources on our end, and the course was born, in part, out of these efforts.
High School WRS / CCRA Online Course
If you seek a more intensive, methodical approach in a blended learning environment (online and face-to-face), then the new WRS online course is what you want. The high school WRS course was organized around a proven and recently updated list of high priority skills, behaviors, and mindsets that are most in demand by employers themselves. The new high school workplace readiness course goes live in August 2021.
Adult Education
We realized there was a need to create an adult learning course to help folks transition back into the workforce or retool them for success, using skills they already have or apply new technical skills they are learning. We also wanted to leverage what we learned ourselves about self-awareness, goal-setting, and career exploration. But the main component attempts to bridge the gap between the personal life of the learner and the career pursuit that inspires them. Career, even though a major component, is only part of life. Long-term career success is not probable in a career that you dislike or are not suited for.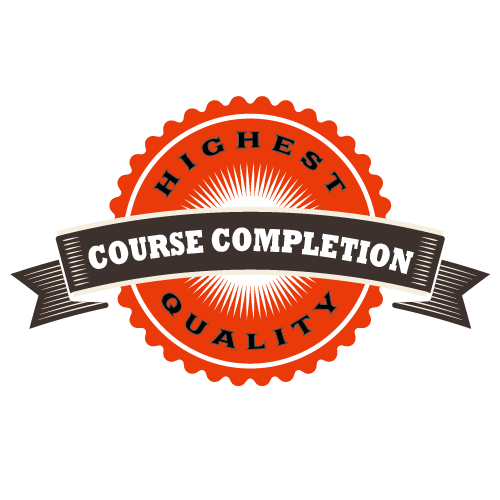 Further, we wanted to give learners a practical way to organize aspects of their identities and aspirations before they even walked into a job interview. We call this "Telling Your Story," which asks them to connect accomplishments in their lives to workplace readiness skills, say in leadership, teamwork, conflict resolution, and problem-solving, because we feel that by focusing on personal experience and identity, we can make career re-entry a more committed and responsible process. We also think that personal stories of character can set job candidates apart from the competition and make them personable and memorable and much more than just a resume. We think of it as connecting character to careers.
In a nutshell, we think that if learners can figure out what they really want, we can give them the fundamental tools they need to get there.
Middle School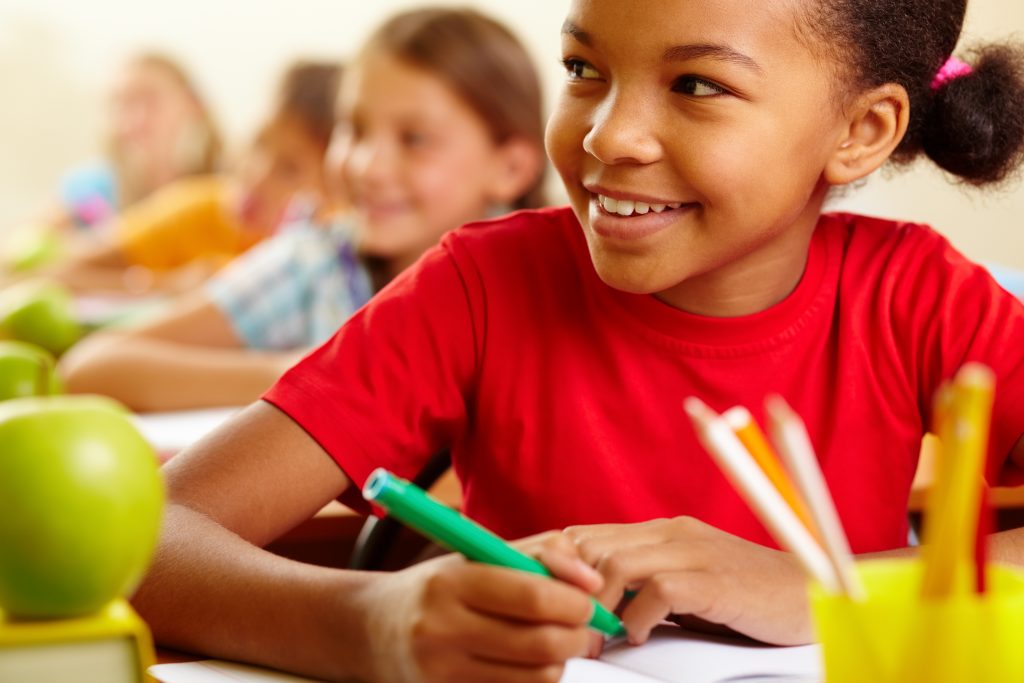 During the pandemic, we refocused our efforts into the creation of the Middle School Career Interest Development Course. This is a blended-learning course based around seven learning areas. We call it social and emotional learning within a career exploration context. This course is fully developed and ready to implement. And while we are partial to CTE classrooms, we see this course richly complementing the work of academic teachers and especially counselors as well. SEL has proven to be a crucial element that helps students stay away from disciplinary issues and increase academic performance. The extra piece is career exploration where students expand their ideas about careers and begin to see themselves as responsible contributors in their communities and the world. This gives students purpose and meaning. The course is also a great solution for students and teachers at home, whether part-time or full-time. Please see the middle school links for more.