How to Use E-SESS Reports to Help Your Students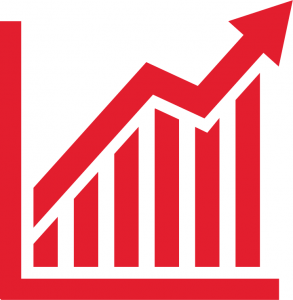 Reporting results may be the single best aspect of the CTECS WRS Assessment administration process. But teachers need to know how to access these reports and how to use them quickly and to their greatest advantage.
If a student has failed and we offer your state a retake, then you need to identify the skills on which the student under-performed. Once these skills are identified, you would want to focus instructional resources on the lowest scoring standards and either provide each student individualized learning, or point them to the Practice portion of this website and have them complete vocabulary and the activities in the corresponding modules. To access the individual report, you need to be logged into E-SESS. Click Reports/Standards Performance. In the filter window click on one of the standards titles: CTECS Workplace Readiness Skills Assessment (or Pre-Test or Retake), then click on the corresponding assessment title. In demographics, you always want first and last name, then whatever else to suit your needs. Smaller classes or individual teachers may need nothing additional. Then click Show the Standards Performance in the upper right hand of that page.
For larger sets of students, administrators can make use of the Reports/Standards Performance Summary, which aggregates performance of all students within a selected range/filter to give you a picture of how you are doing by school or division. It's a good tool for program improvement.